When we see a design, we can see its intent – and we know how to bring it to life.
Quality Craftsmanship
Holding ourselves to the highest standards, we partner with those who also put quality first. We are the realizers of exquisite architecture.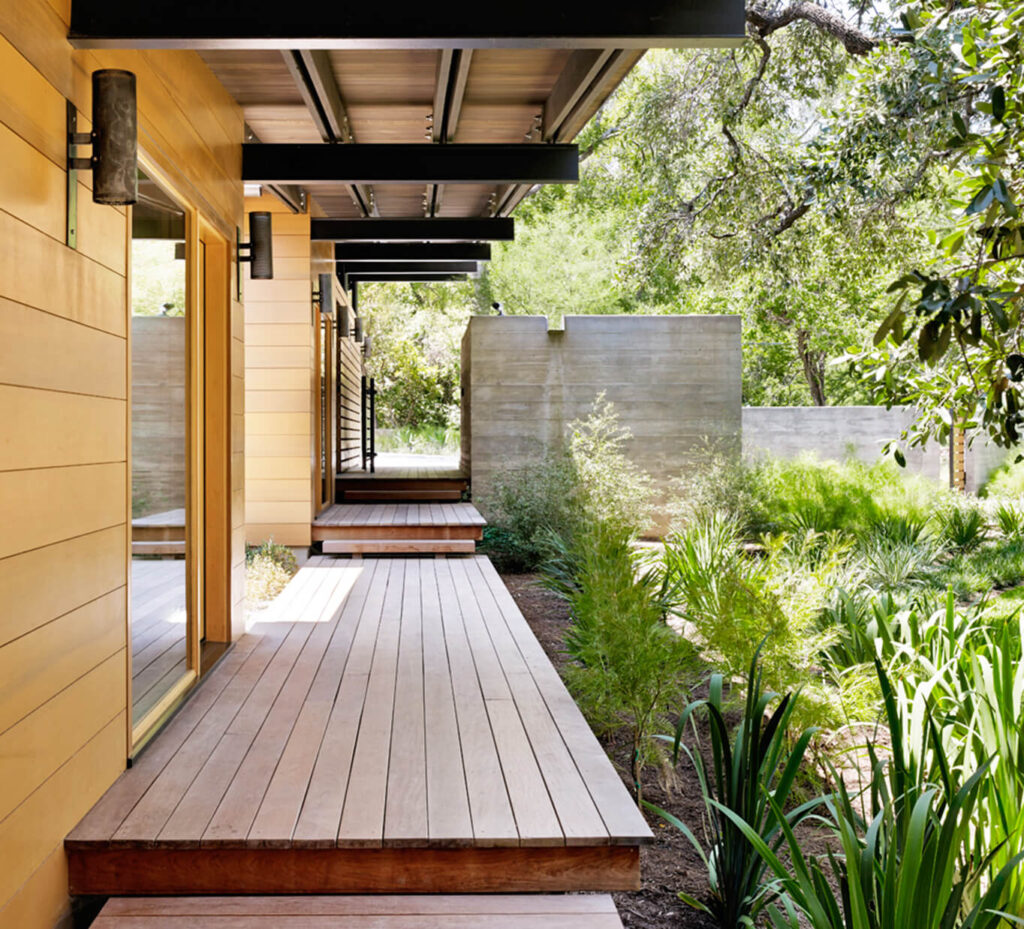 Balanced Collaborations
Our longstanding, collaborative relationships are with some of the best local artisans, fabricators, and subcontractors. We identify the goals and aspirations of our clients and designers, and then we help them achieve them.
Wide-Ranging Expertise
Our depth of experience brings efficiencies and superior craft to our projects.
Well Managed Projects
The most successful projects are those for which there is accountability.
controlled budget tracking
Good Communication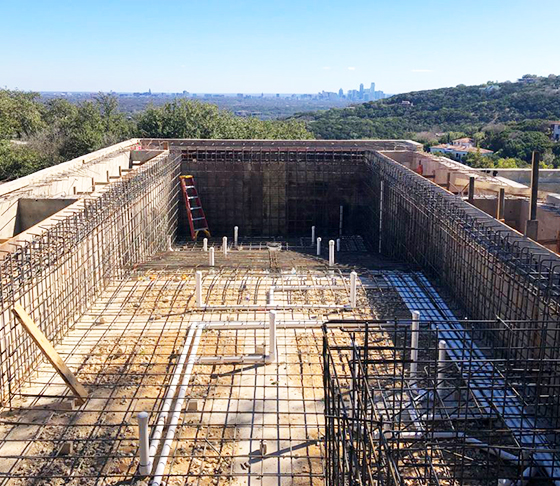 Organized Jobsites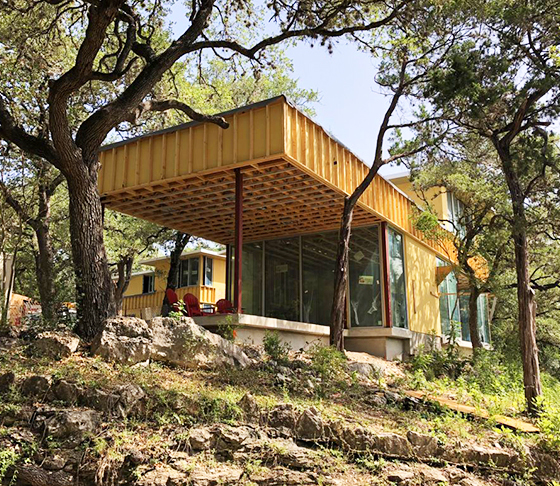 Diligently Planned Schedules